Mansfield & Mansfield
Attorneys at Law in Hurst, Texas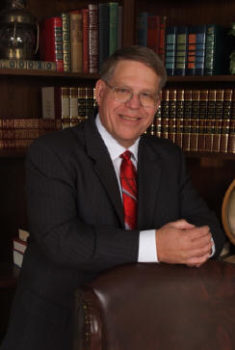 The  Mansfield & Mansfield firm has over 35 years of experience over multiple areas of the law.  Whether you need advice or representation in business, family matters, contracts, estate or probate, construction, or many other areas, we would like to visit with you and see if we can assist you. Call the office today to schedule an appointment and see if Mansfield & Mansfield can either represent you or help you with these legal matters.